Recent Press: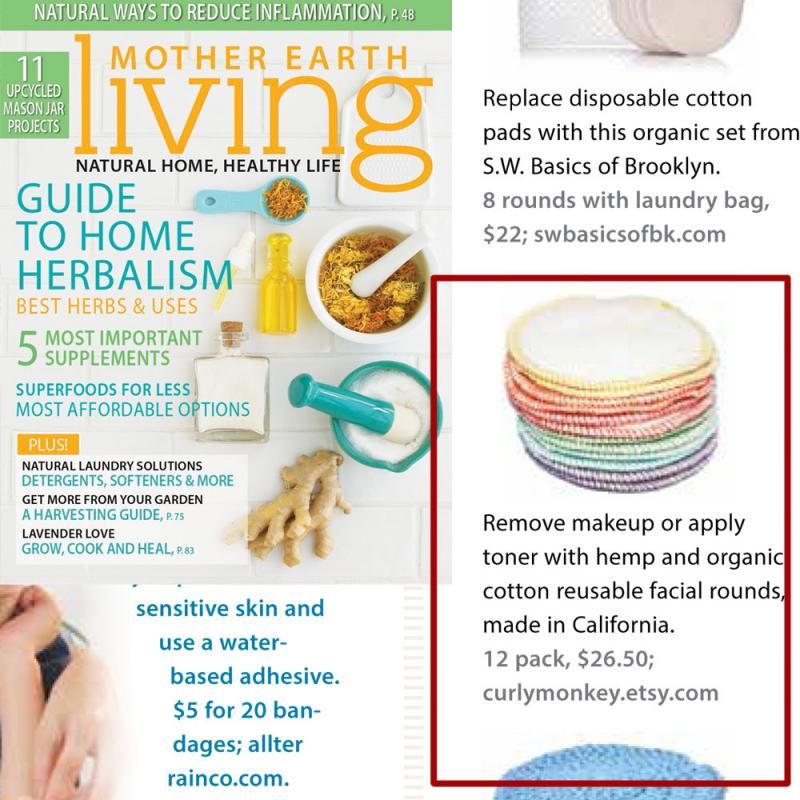 Here's what our customers are saying about our products:
- " I hear these are a must for moms! I ordered a set for my sister in-law. They are super soft and high quality." ( Julie S)
- " Shipped on time, arrived quickly, exactly as advertised! lovely, soft, and super effective. thank you!" ( Nora G)
-"I had tried other cheaper washcloths from target & hated them. they were too coarse & got rougher with every wash. these stay soft no matter how much you wash them. we use them as spit rags mostly, & it doesn't hurt baby girl's face to have me wipe formula or food off her sweet cheeks over & over. i love them so much i bought a second set! it's a MUST HAVE for babies in my opinion." (Danae C)
- "Lovely cloth wipes, came on time and excellent craftsmanship." (Lee L)
- "The material is incredible and the quality of stitching is top notch. Very fast shipping." (Tait G)
- "Best cloth wipes ever!! Love love LOVE!!" (Megan W)
- "Fantastic product!!! What more can I say? I've ordered these a few times, and will surely order again. They are soft and gentle...so easy to re-use, just a quick rinse and ready to use again! I have very sensitive skin so these are the perfect solution for applying cleanser, makeup remover, moisturizer. Emmanuelle maintains great customer service! Highly recommend!" (Kat P)
-"there are no words for how perfect these are when you have a baby. they work for everything. we keep them in every room & in her diaper bag at all times. i do reshape them a little & air dry them after washing, but TOTALLY worth it. we had other cloths before this but after several washings they got rougher & rougher. these have stayed as soft as day one"
(Diane C)
- "This was exactly what I was looking for! These are very soft and great alternative to non-reusable cotton rounds. The shipping was fast and everything was as described on the page." (Lisa O)
- "Wonderful washcloths, top quality, very quick shipping. Great seller! Thank you very much.:-)" (Bettina Z)
- "This hooded towel is so soft and beautiful. I look forward to wrapping our little baby in it for her/his first baths, and then watching her/him grow into using it as s/he gets older." (L)
- "Exactly as described.. probably even better than we imagined! we're using for baby bathes.. they're soft, the colors are so cute. and they got mailed out like clockwork." (Sue C)
- "These are awesome! I wanted a good eco-friendly replacement for cotton balls and these work perfectly. They're larger than I expected which is a bonus. Easy to wash and become more absorbent the more you use them. I'd recommend these to anyone looking to "green" up their home or shooting for zero waste."