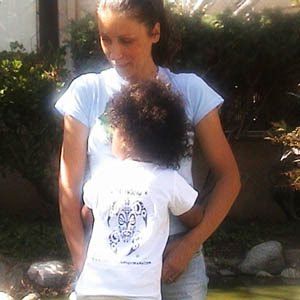 Behind CurlyMonkey is a nature loving mama of 3, passionate about creating for children and working with organic and sustainable fabrics, with a preference for hemp. CurlyMonkey offers organic baby goods, handcrafted in California, USA.
Because babies' skin is 5 times as thin as yours and and their immune system is delicate, we do our best to maintain a close relationship with Nature. Our products are so soft you will want some for yourself too! Say NO to those nasty pesticides and insecticides lurking in most fabrics and choose organic and Hemp with CurlyMonkey. Healthful, Simple and close to Nature...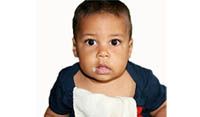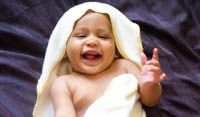 Our products
are free from pesticides, insecticides and harmful fertilizers in an effort in minimizing exposure to harsh chemicals that can be found in today's conventional apparel manufacturing processes. Our heart goes to renewable and biodegradable fibers such as hemp and organic cotton.
Currently in the shop: organic cloth wipes and washcloths, hooded bath towels, bath accessories, baby bibs, reusable cleansing pads, nursing pads and organic soft toys.
Subscribe to our
Newsletter
to be notified of our new products.
Join us on
Facebook
Follow us on
Twitter
Follow us on
Instagram